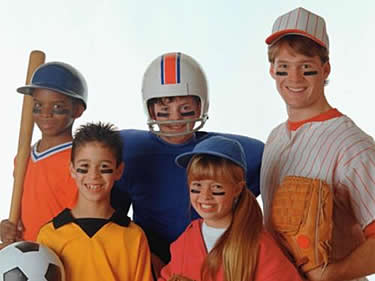 The Trophy Chick has extensive experience with providing hundreds of awards for a weekend of Motocross, Dancing Competitions, Ball teams, School groups, etc.  We ship nationwide, but offer free, personal delivery for large orders to Utah, Idaho, Nevada, Wyoming and parts of Montana and Colorado.
Having been on the purchasing end of bulk awards for years, we are very aware of the need to create QUALITY awards on a strict budget.  We are able to work within your budget to provide the best quality for the best price and can offer many cost saving recommendations.
Whether you need 10 plaques for your ball team, or 1,000 trophies for your weekend motocross, The Trophy Chick looks forward to exceeding your expectations! Browse PDU Sports Catalog and PDU Corporate Awards.